Linking up with 2nd Grade Shenanigans for All I Want for Christmas , holiday linky. Click the link above to link up too!
I am not even sure what I want for Christmas (I know it is right around the corner). I love giving gifs more then I do receiving. I would love just about anything I have pinned on Pinterest, but here are some items I would love to have...
1. i-Pad Mini
2. Silhouette Cameo (I am a huge scrapbooker and of course this would be awesome for my classroom!)
3. A new purse (I love this Coach purse, not that I can afford it.. but I can dream, right?!)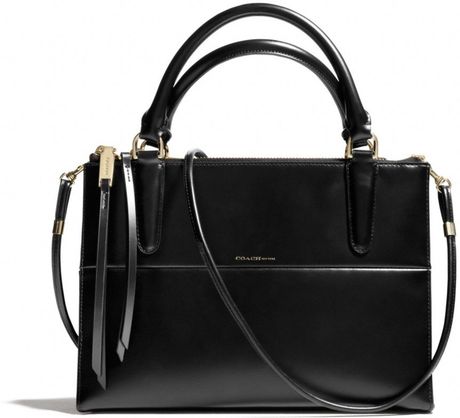 4. Bins for school (I really want to redo my classroom library and get a little more orgnanized, so I would love these!)
5. Makeup (I will always take some Mac Makeup!)
6. And of course some gift cards to my favorite stores, would always be appreciated.
7. I have always wanted a Kitchen Aid Mixer and of course in pink!
8. While I am at it.. I would love to learn how to sew! Any sewing machine would be great to start with.
I know this list is a little out of control, but a girl can dream, right?!